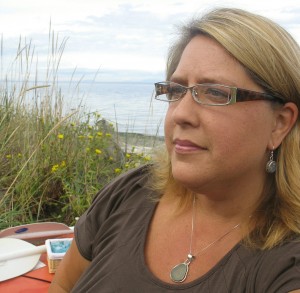 smARTies Classes Mary Beth is Offering: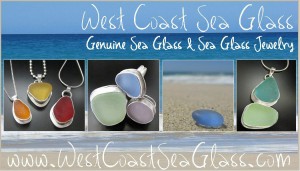 Bio: Mary Beth Beuke is a full time, professional jewelry artist, entrepreneur and instructor.  She is an encourager of  continuing education and professionalism for art businesses world wide.  She is one of the founders of smARTies – Smart Art Instruction.
Mary Beth brings 20+ years of teaching to her experience.  She's taught courses at Washington state's Peninsula College and Whitworth College. She's worked in the photography department at Portland Community College in Oregon and teaches for various art and community groups.
She is an active member of the Northwest Art Alliance and is one of the founders of the North American Sea Glass Assoc. of which she served as president for five years. She's a member of the Designer Jewelry Showcase, Sequim Arts, Burnin' Down the House Creative Collective and various online groups.
Mary Beth won the 2010 Startup Nation Leading Mom's in Business Competition and she's won several photography awards over the past 2 decades. Her tutorials and articles have been published around the world in numerous magazines, newpapers and online webpages.
She owns and manages West Coast Sea Glass, a jewelry company that sells wearable art that is now distributed worldwide to over 40 galleries and boutiques.  She's been featured on the Travel Channel, in Parade, Coastal Living and Conde Nast magazines as well as many others across the globe.
To Register for Classes or to Contact Mary Beth:
Email: WestCoastSeaGlass@hotmail.com
Studio Phone: 360.461.9560
Website:  West Coast Sea Glass
Mary Beth is available for private consultations and classes for your group or community event:  please email:  WestCoastSeaGlass@hotmail.com