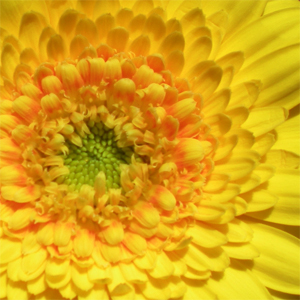 Dates of workshop: TBA
Instructor: Renne Emiko Brock-Richmond
Workshop Length: 6 PM – 8 PM, 4 hours, two 2-hour sessions.
Location: Dungeness Design, 520 N. Sequim Ave. Sequim, WA
Cost Per Student:  $40
Workshop Description:
Enjoy this appetizer-sized introduction to Photoshop Elements and learn about the amazing features this photo enhancement application provides. These are the beginner tutorials you have been craving! Gain simple techniques to manage, edit, and enhance your photos so you can share your vision on the web or in print. Get creative and make your time on the computer inspired not confusing.
Students will learn how to:
Navigate through the Photoshop Elements environment.
Open, Save, and Resize images.
Apply basic and powerful adjustments to improve your photograph.
Share your photos through the Organizer via email, social media, or online photo albums.
Please bring to the workshop your own wifi friendly computer and basic computer knowledge is required.
Please Register and Pay for the workshop through PayPal Buy Now – click the button. You can pay using your credit card, debit card, or PayPal account. The payment will be billed under Renne's business "unique as you" and your payment is your registration for the workshop.
Questions or to pay by phone call: 360.460.3023, business hours 10:00 AM – 6:00 PM