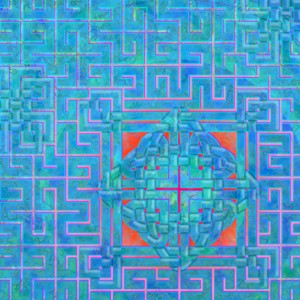 Date of workshop: TBA
Instructor: Renne Emiko Brock-Richmond
Workshop Length: 6 PM – 9 PM, 3 hours
Location: Dungeness Design, 520 N. Sequim Ave. Sequim, WA
Cost Per Student:  $30
Workshop Description:
Learn the artistry and techniques to digitize, edit, and print your images on fabric from a computer. Create an unique and completely original fabric using your own photos, drawings, writing, small three-dimensional objects, and storytelling skills using a digital camera, scanner, software, and an ink jet printer. With this method, your inspiration will transform special moments and memories into loving keepsakes. Students are encouraged to bring 2 images or objects to scan or photograph to create a letter size design and print it onto provided cotton. Instructor supplies fabric, instruction handout, computer, and printer. Basic computer experience is necessary. You are not required to, but you are welcome to bring your own computer.
Students will learn how to:
Prep the fabric for the printer.
Enhance the image on the computer.
Print their design onto the fabric.
Apply finishing techniques.
Please Register and Pay for the workshop through PayPal Buy Now – click the button. You can pay using your credit card, debit card, or PayPal account. The payment will be billed under Renne's business "unique as you" and your payment is your registration for the workshop.
Questions or to pay by phone call: 360.460.3023, business hours 10:00 AM – 6:00 PM