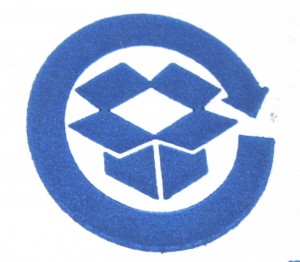 Instructor: Mary Beth Beuke
Date of Workshop: TBA
Class Length: One Class, 1.5 Hours
Location: Dungeness Design, 520 N. Sequim Ave. Sequim, WA
Cost Per Student: $12
Workshop Description:  This class is geared toward helping small businesses build an ever increasing, ecologically responsible company.  MB will share key practices that are important in today's move to keep our production and principles greener and sustainable.  Several models will be described that will help any business move toward a more conscientious approach to the earth and our business and artistic responsibilities.
Students Will Learn:
How to develop a basic environmental mangement plan.
About conserving energy.
How to go above and beyone governmental regulations.
Steps for preventing pollution.
Recycling business basics.
How to develop a "greener" marketing strategy.
How to plan for growth with ecological thinking.
Please Register and Pay for the workshop through PayPal Buy Now – click the button. You can pay using your credit card, debit card, or PayPal account. The payment will be billed under Mary Beth's business "West Coast Sea Glass" and your payment is your registration for the workshop.
Questions or to order by phone call: 360.461.9560
Click here for more:  Workshops with Mary Beth