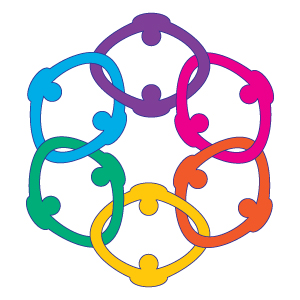 Date of Workshop: TBA
Instructor: Renne Emiko Brock-Richmond
Workshop Length: 6 PM – 8 PM, 2 hours, one session
Location: Dungeness Design, 520 N. Sequim Ave. Sequim, WA
Cost Per Student:  $20
Workshop Description:
Use Social Media for Social Good. Discover how to use a Facebook Page to strengthen awareness about your group, business, or cause. Embrace inclusivity and sharing the spotlight to build an audience. Renne is an active Arts advocate and has established, produced, and supported creative networks, events, companies, and nonprofits by facilitating collaborative connections among artists, entrepreneurs, educational institutions, organizations, and the community through social media.
Students will learn how to:
Foster support from local and worldwide audiences.
Build partnerships with others.
Configure your Facebook Page's settings to allow more participation.
Convey your story to create engagement and a call to action.
Please bring to the workshop your own wifi friendly computer and basic computer knowledge is required. The computer is not required, but applying skills is active part of the workshop.
Please Register and Pay for the workshop through PayPal Buy Now – click the button. You can pay using your credit card, debit card, or PayPal account. The payment will be billed under Renne's business "unique as you" and your payment is your registration for the workshop.
Click here for more Workshops with Renne.