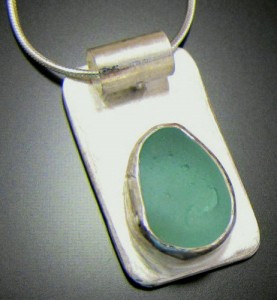 Instructor: Mary Beth Beuke
Date of Classes:  TBA
Workshop Length: 1.5 hours
Cost of Workshop: $20
Location:  Dungeness Design, 520 N. Sequim Ave. Sequim, WA
Course Description:  This workshop offers digital photography basics and how-tos for those who want to photograph their products for a professional, clear, detailed presentation.  Learn the basics like shooting from the best angle, how to take good close-ups, shooting for sharpness and the how-tos of proper lighting techniques.
Students will learn to:
Photograph your product to make it look as best as it can
Understand the basics of your camera.
How to best work with focus, angles, lighting and backgrounds.
What shouldn't be in the photo with your product.
Basics of uploading for online product display.
Hands on practice and instruction about your own camera.
In class photographing opportunities with your product on site.
Real time trouble shooting of how to do it well.
Please Register and Pay for the workshop through PayPal Buy Now – click the button. You can pay using your credit card, debit card, or PayPal account. The payment will be billed under Mary Beth's business "West Coast Sea Glass" and your payment is your registration for the workshop.
Questions or to order by phone call: 360.461.9560
Click here for more:  Workshops with Mary Beth